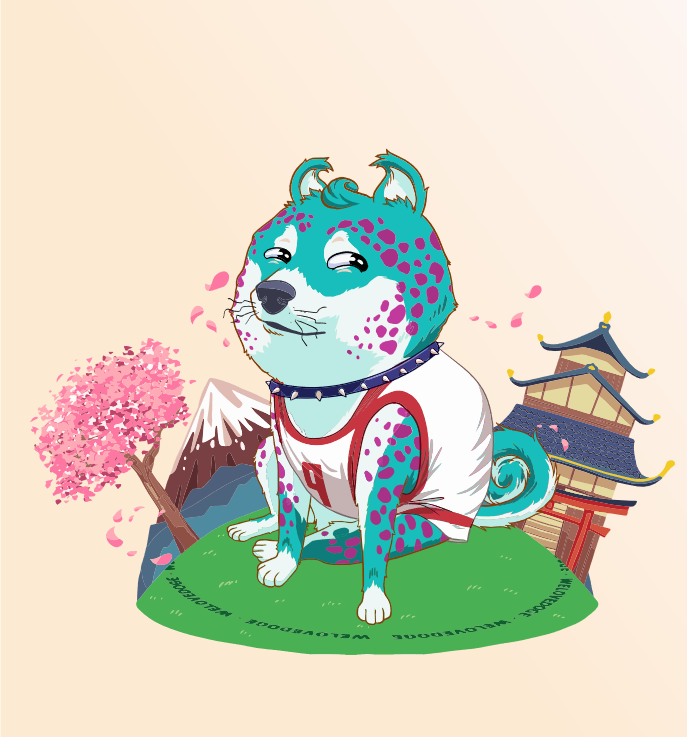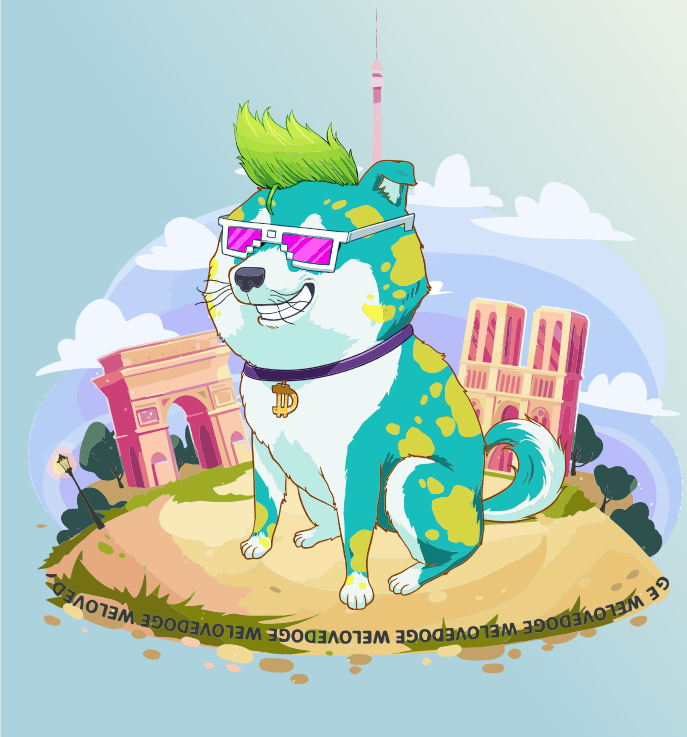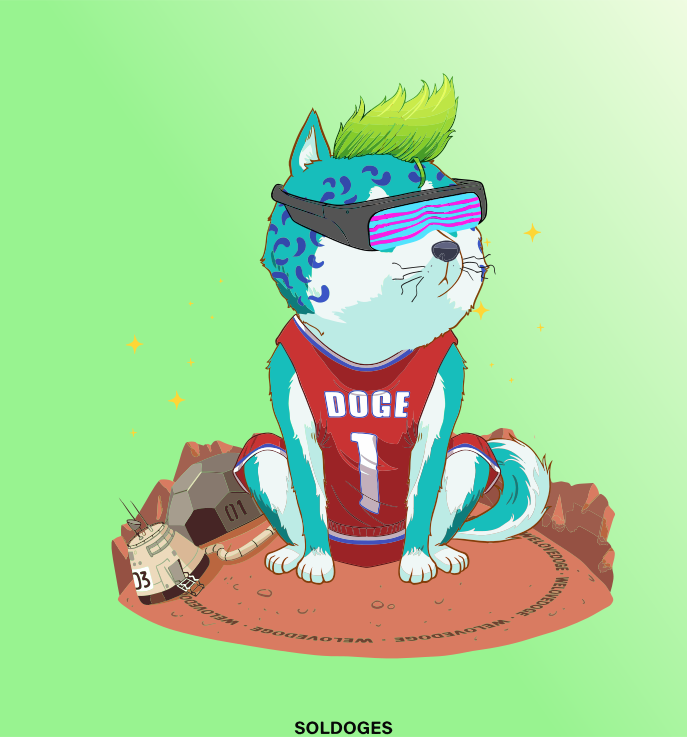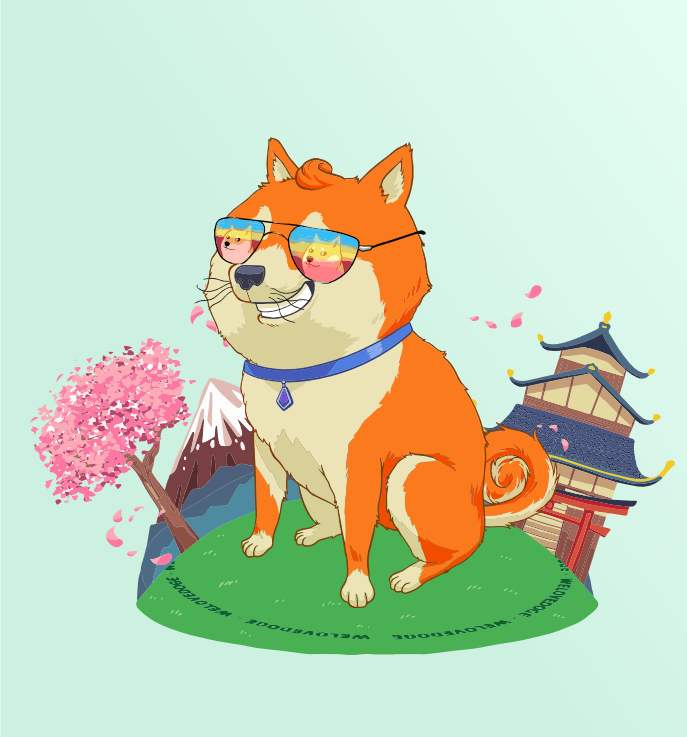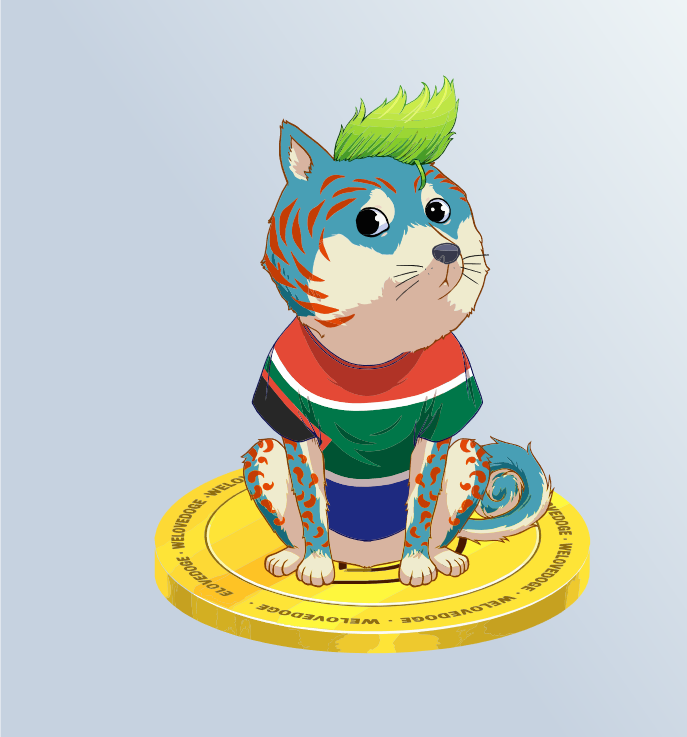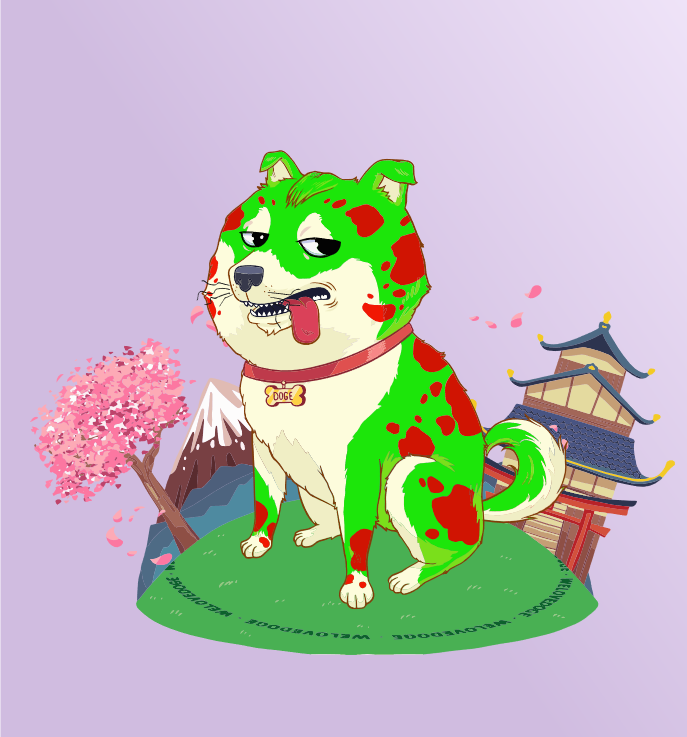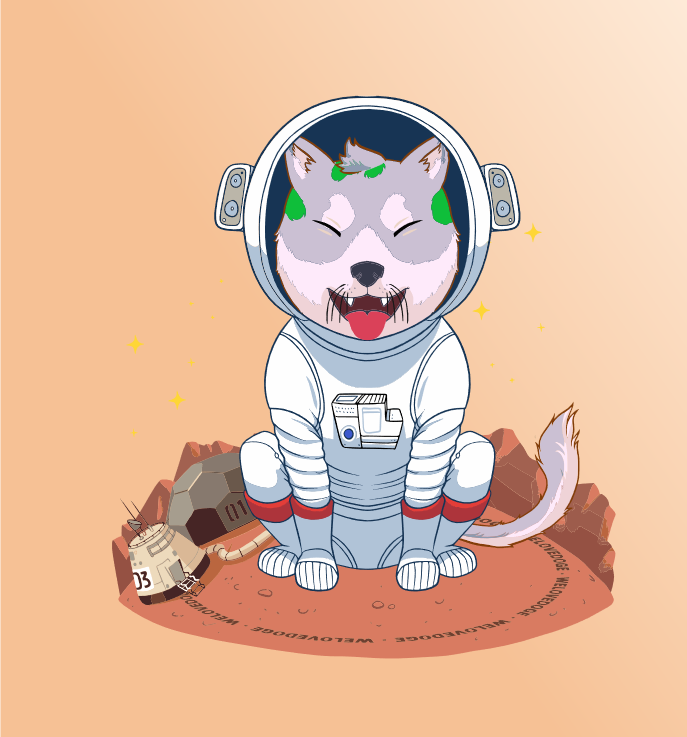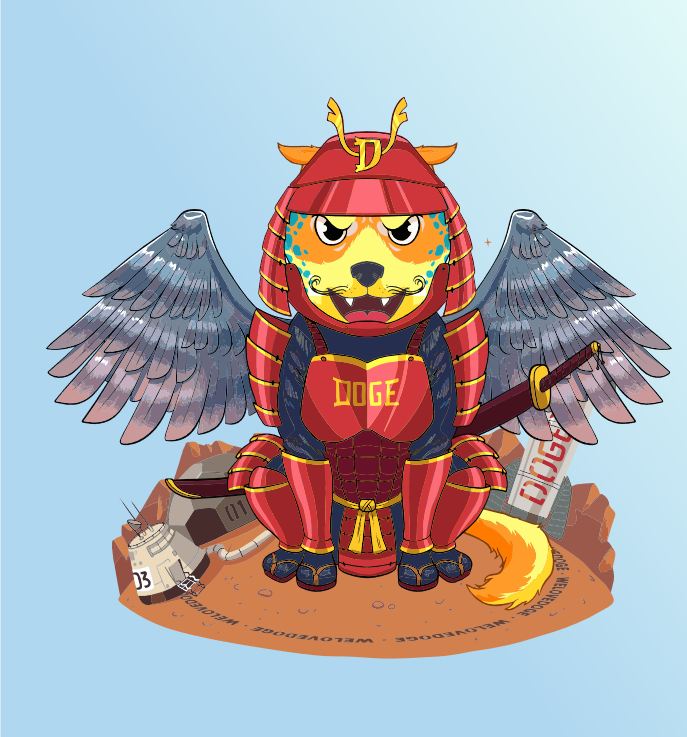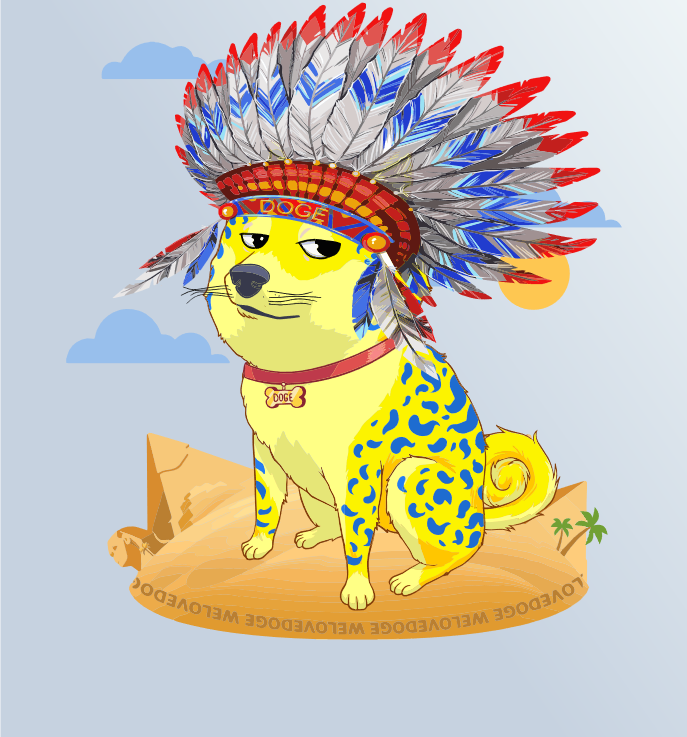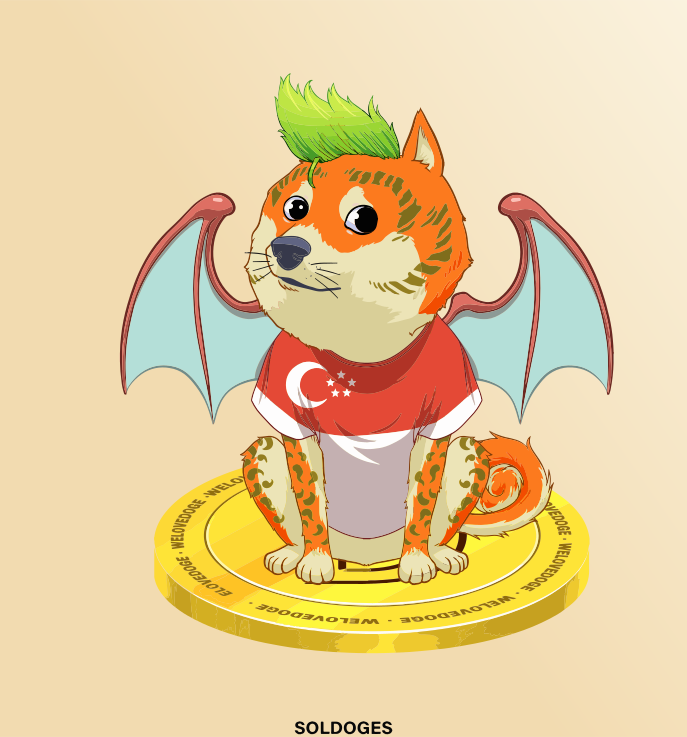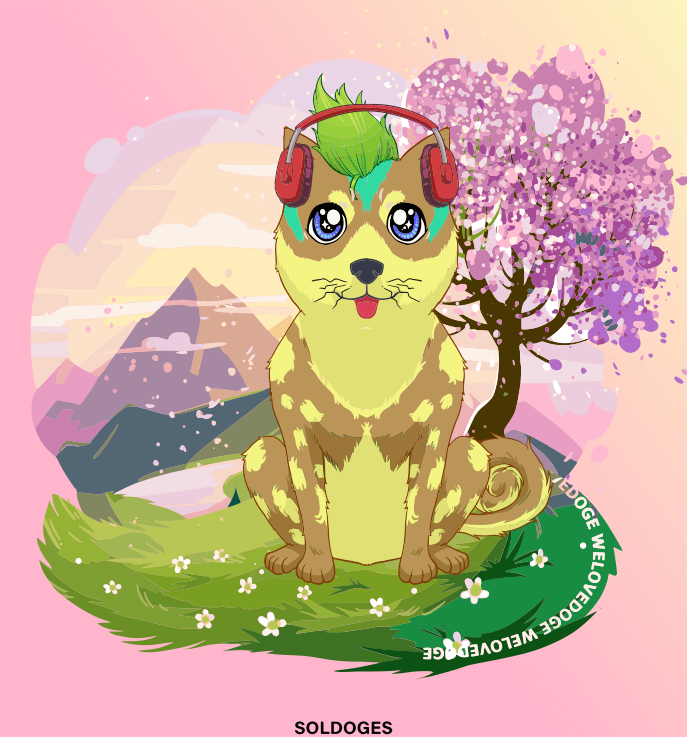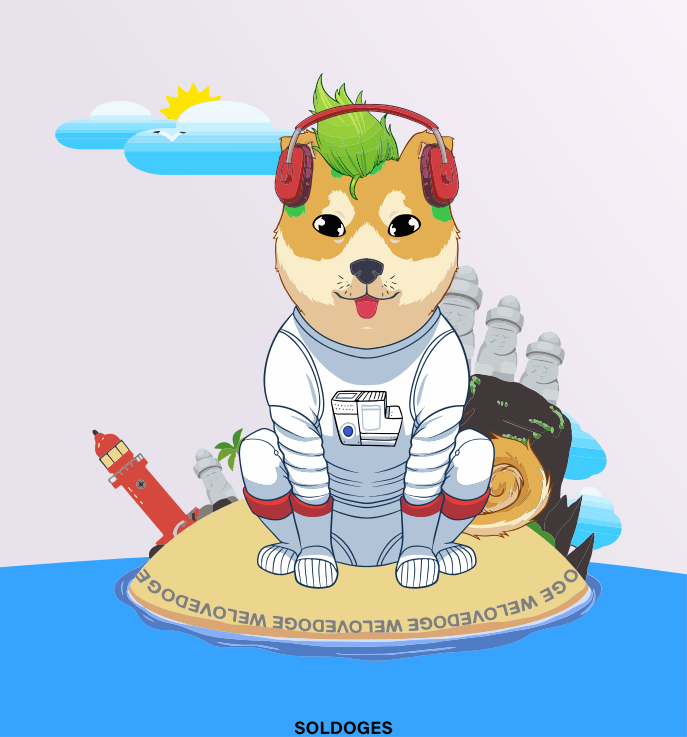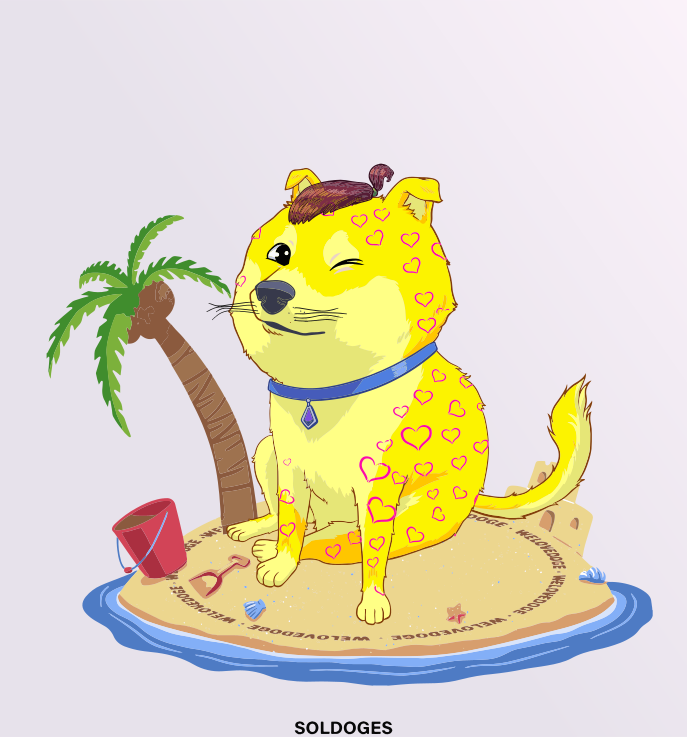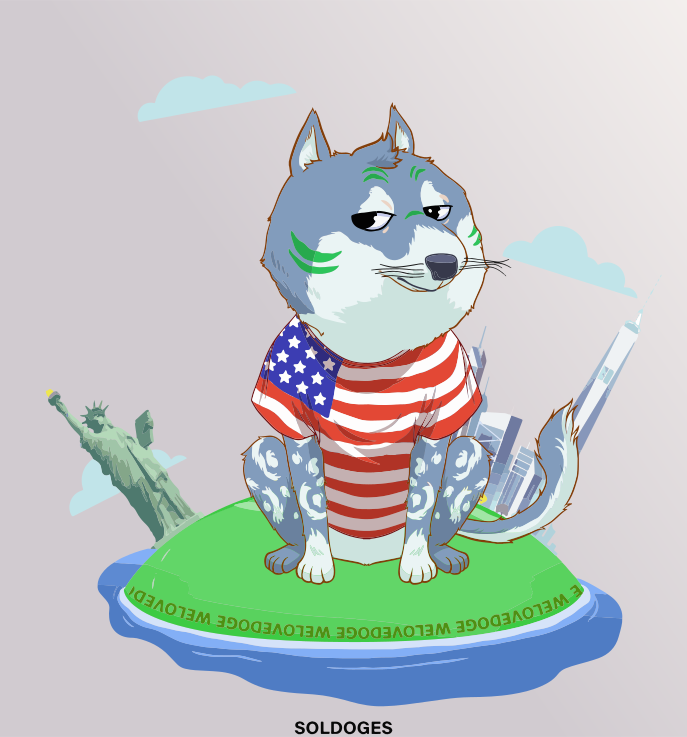 PLAY TO EARN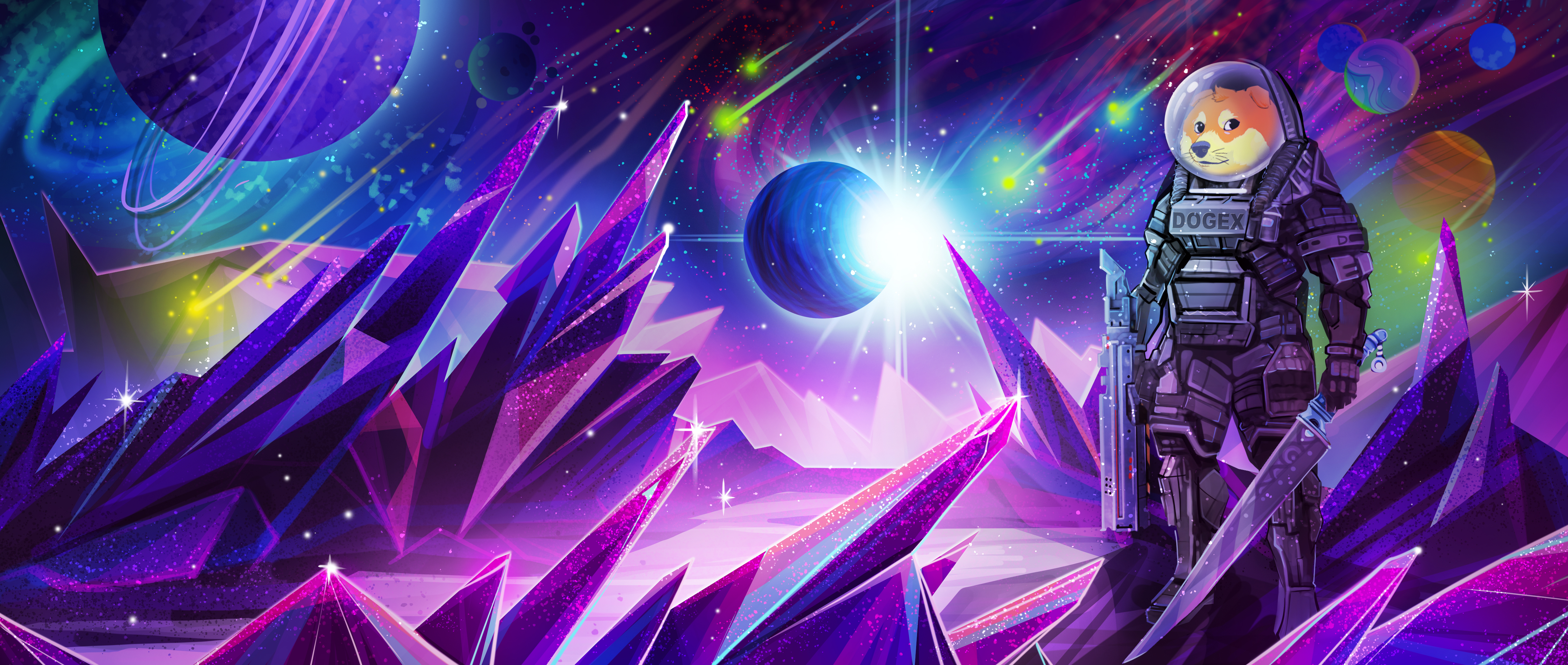 RARITY LIST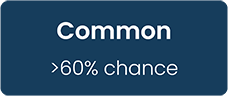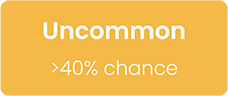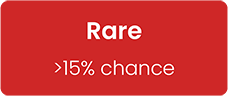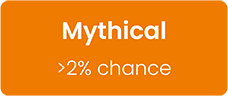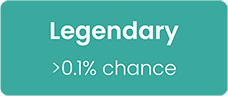 Click to check your SOLDOGES rarity
VIDEO
ROADMAP
Airdropping 10 SOLDOGES to random members.
Listing of SolDOGES NFT on NFT exchanges.
Start funding charity wallet (100 SOL).
Game Development. Play to earn. Airdrop free Game NFT's to random holders.
Token will be released, this token will be the currency used in the game.
Metaverse Land Ownership
FAQ
What is SOLDOGES?
It is a collection of 9999 unique DOGE NFTs on Solana Blockchain. Each one is thoughtfully designed, specifically picked.
How much does each SOLDOGE cost?
Where can I view my DOGE NFT?
You can view it in your Phantom wallet.
How can I mint?
SOLDOGES use SOLANA blockchain. So you need wallet with some SOL tokens. We recommend Phantom wallet. You can purchase SOL tokens from FTX, Binance and other exchanges. Then send those tokens to your wallet.
Create a burner account. A burner account is a account which is used temporarily. Send required SOL to the wallet and some fees. So if you are minting one NFT have 0.5 SOL + fees say 0.04 SOL = 0.54 SOL.
When did you start this project?
Our project started in Feb 2020. Took a while. But we are excited that we are live.
How was SOLDOGES created?
Each SOLDOGES NFT was constructed algorithmically by combining a variety of properties with different possibilities in the following categories: clothing, background, location, behavior, eyes, tail, hair, mouth.
I want to help?
Spreading the word about us on Twitter & Discord is already a lot.
Can DOGEs breed?
No, but we might consider it at a later time.
Can this NFT be listed on Exchanges after minting?
TEAM MEMBERS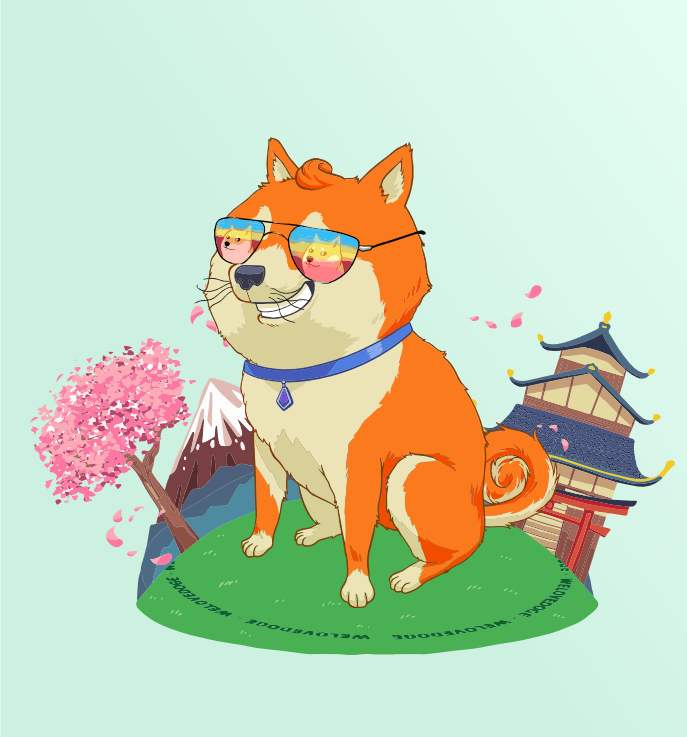 Sandra Lopez
Artist, Designer.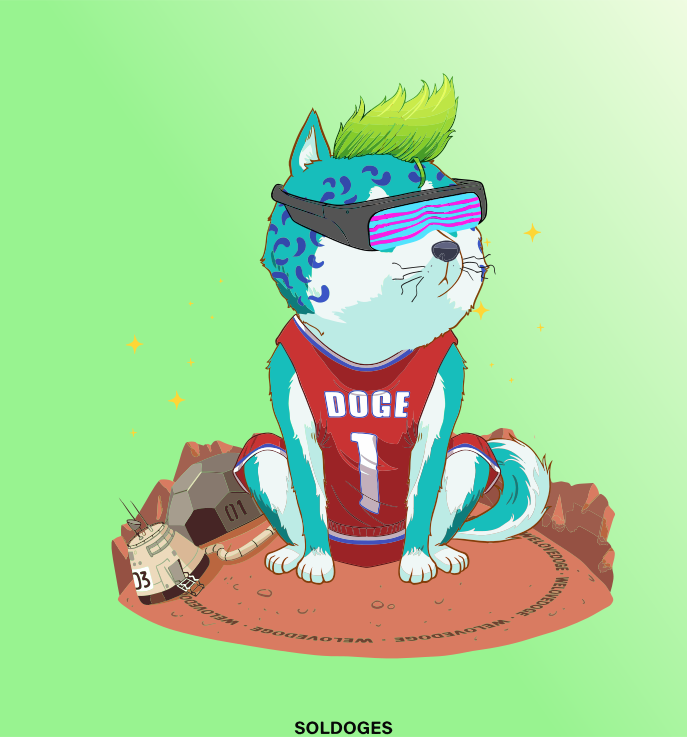 Jeron Hill
Solidity Developer.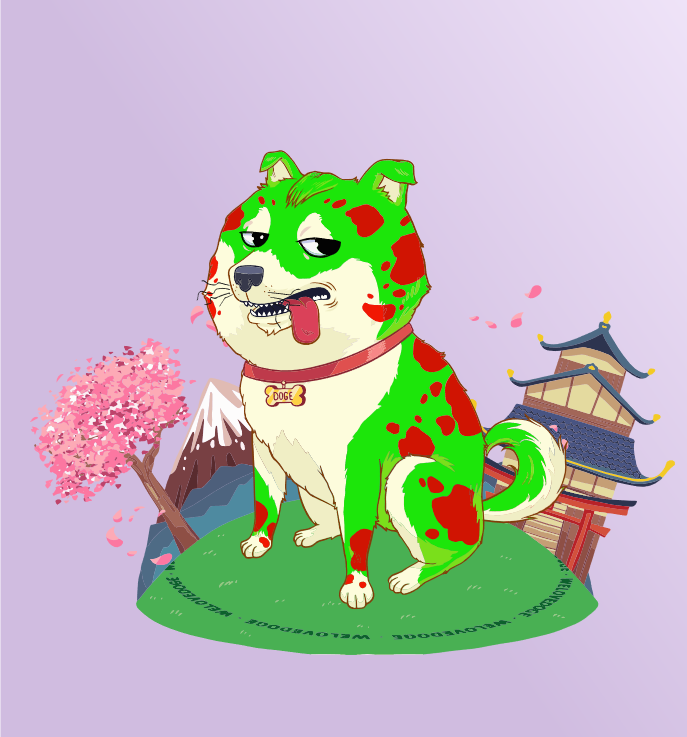 JOIN THE COMMUNITY
Learn more about SOLDOGES, chat with the team, others in the community.